PROMOTIONAL VIDEO:
Click here to watch video and meet Federico Re - 'An Intimate Moment with Federico Re'.
MONEY-BACK GUARANTEE:
This workshop is 100% guaranteed to fuel your passion and desire for success. If you feel you have not achieved this outcome during your interaction with Federico Re, you will receive your money back !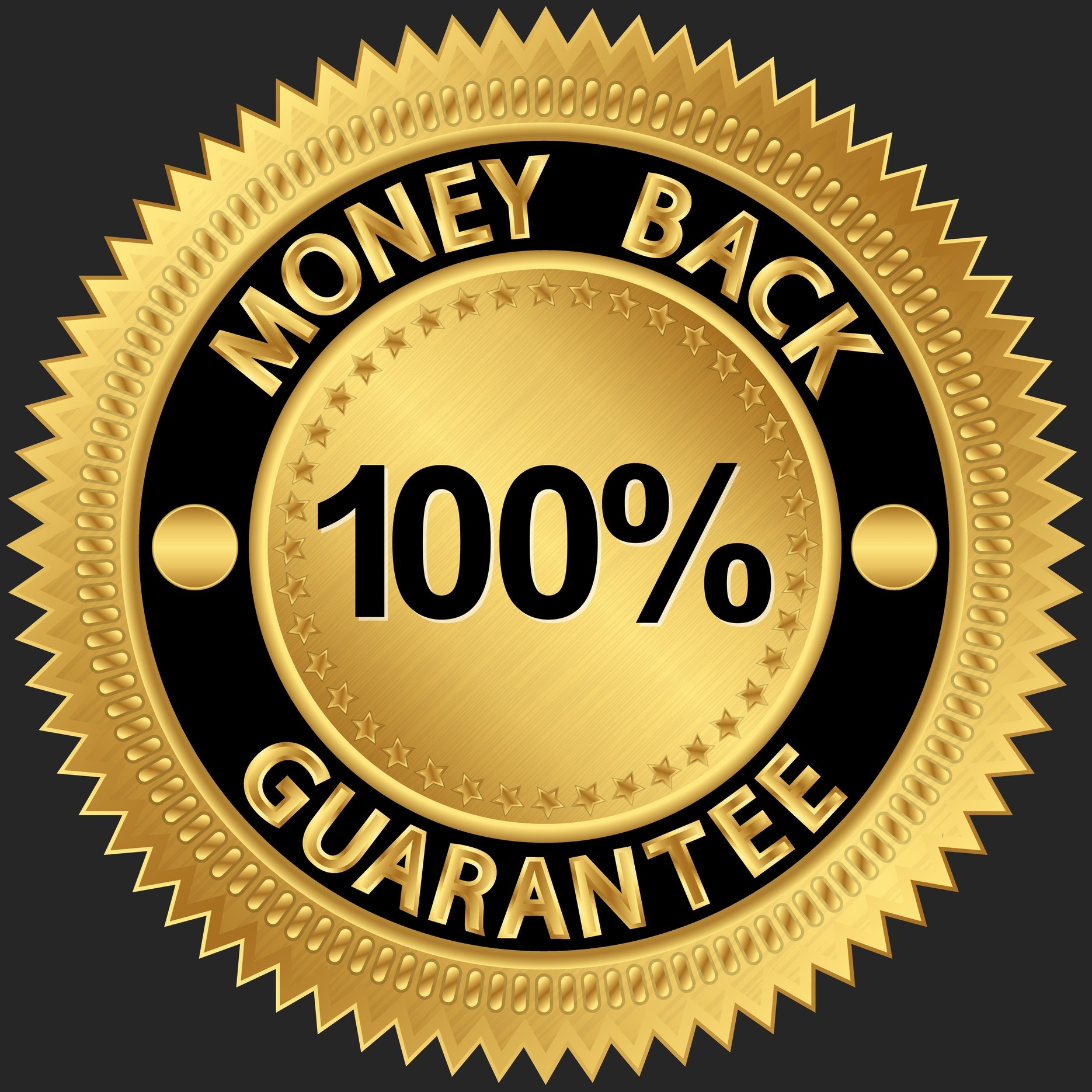 SPECIAL PROMOTION:
As a participant of this workshop program, you will receive:

↘ a free "Millionaire Coach" E-BOOK (co-authored by Federico Re) valued at $19.95;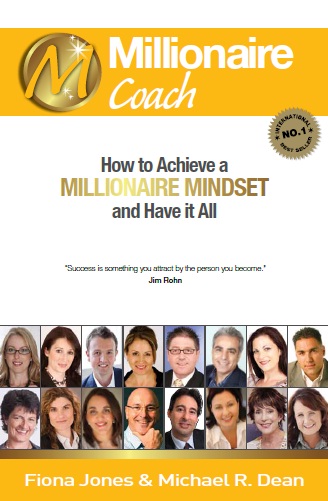 ↘ a free 45-minute online COACHING SESSION with Federico Re worth $189.00*;